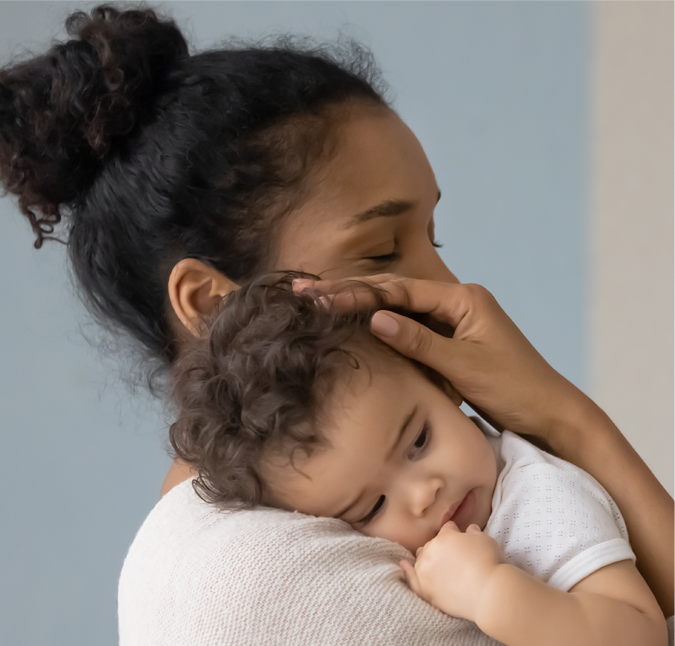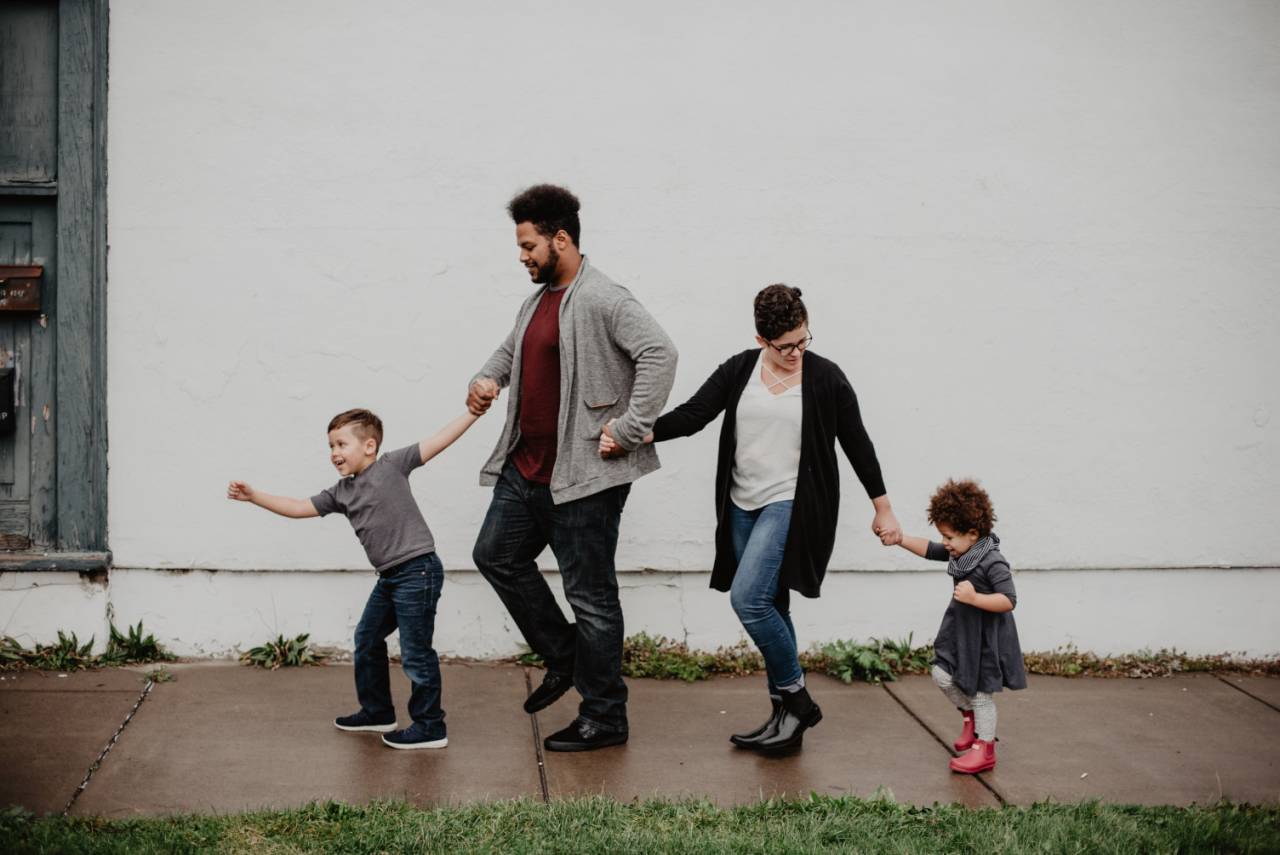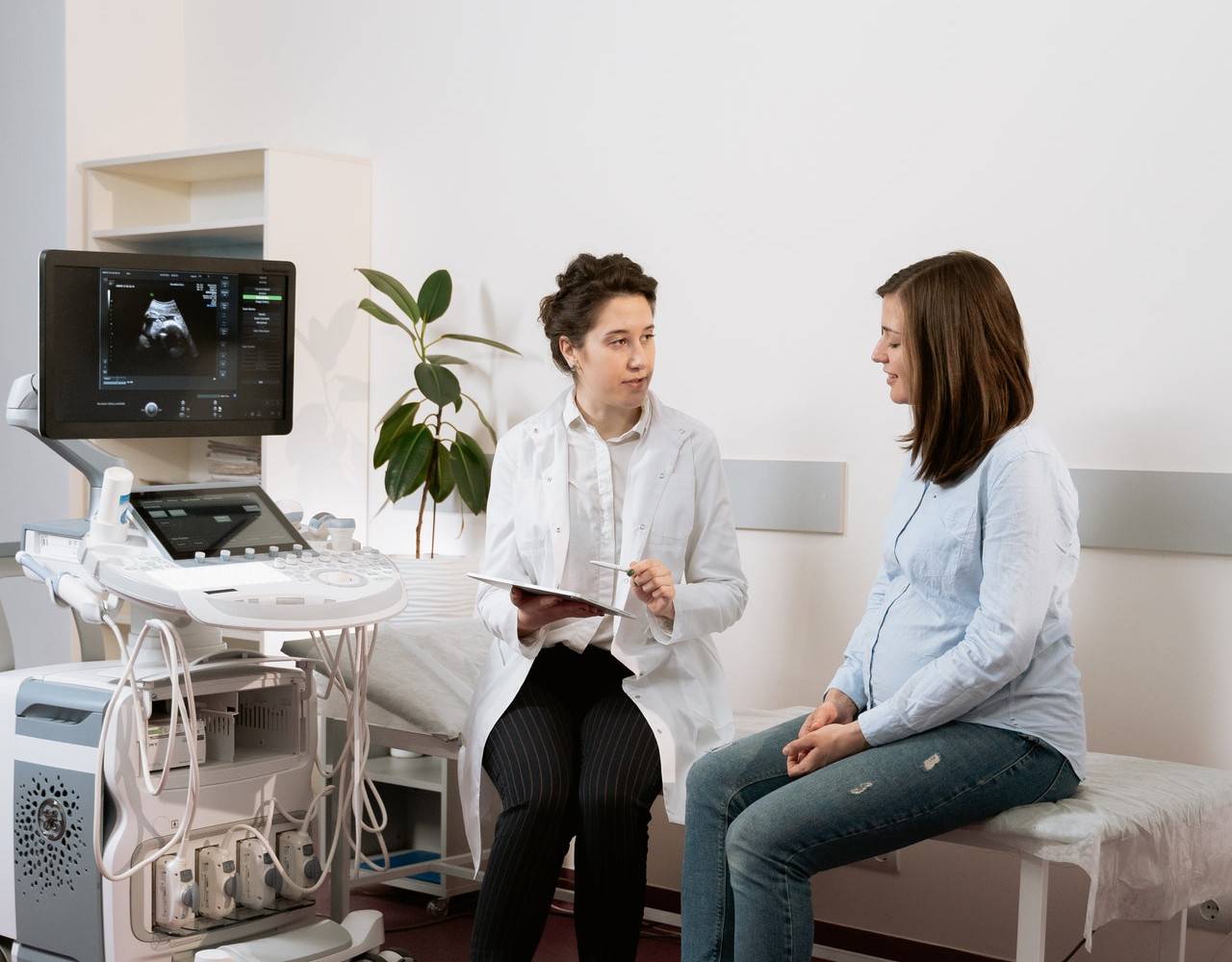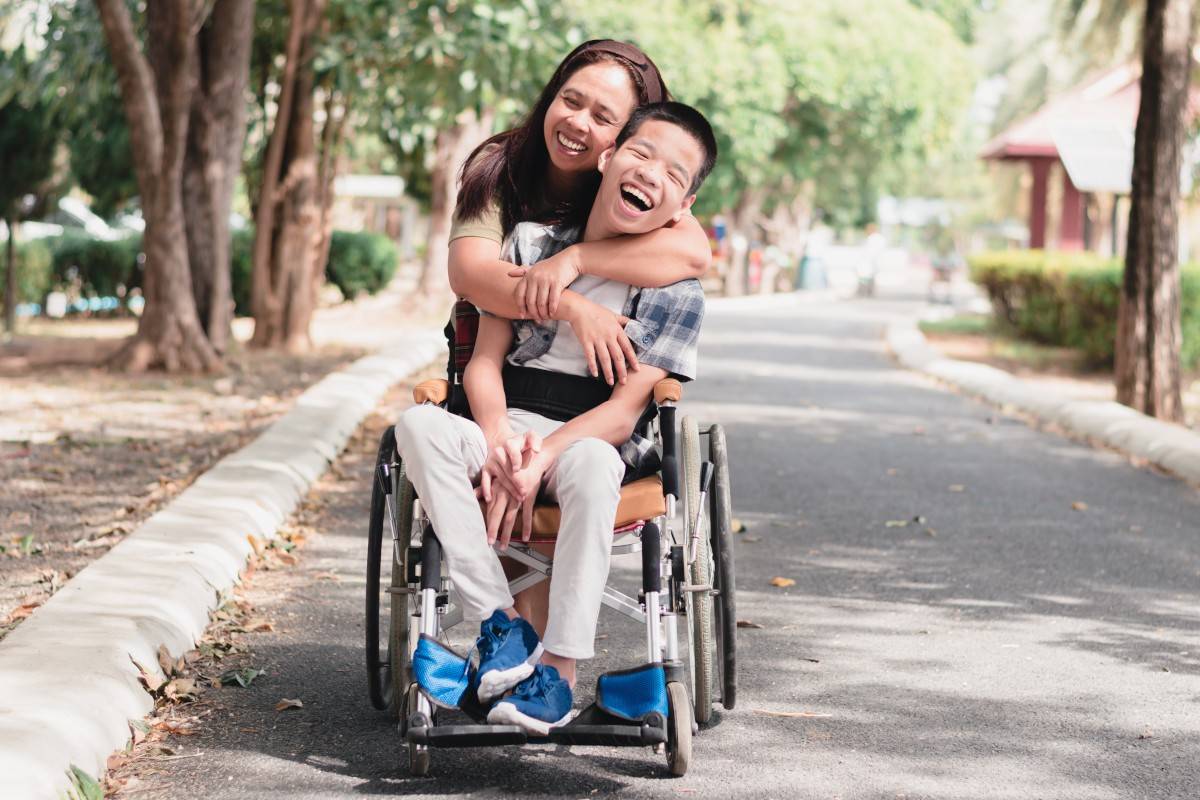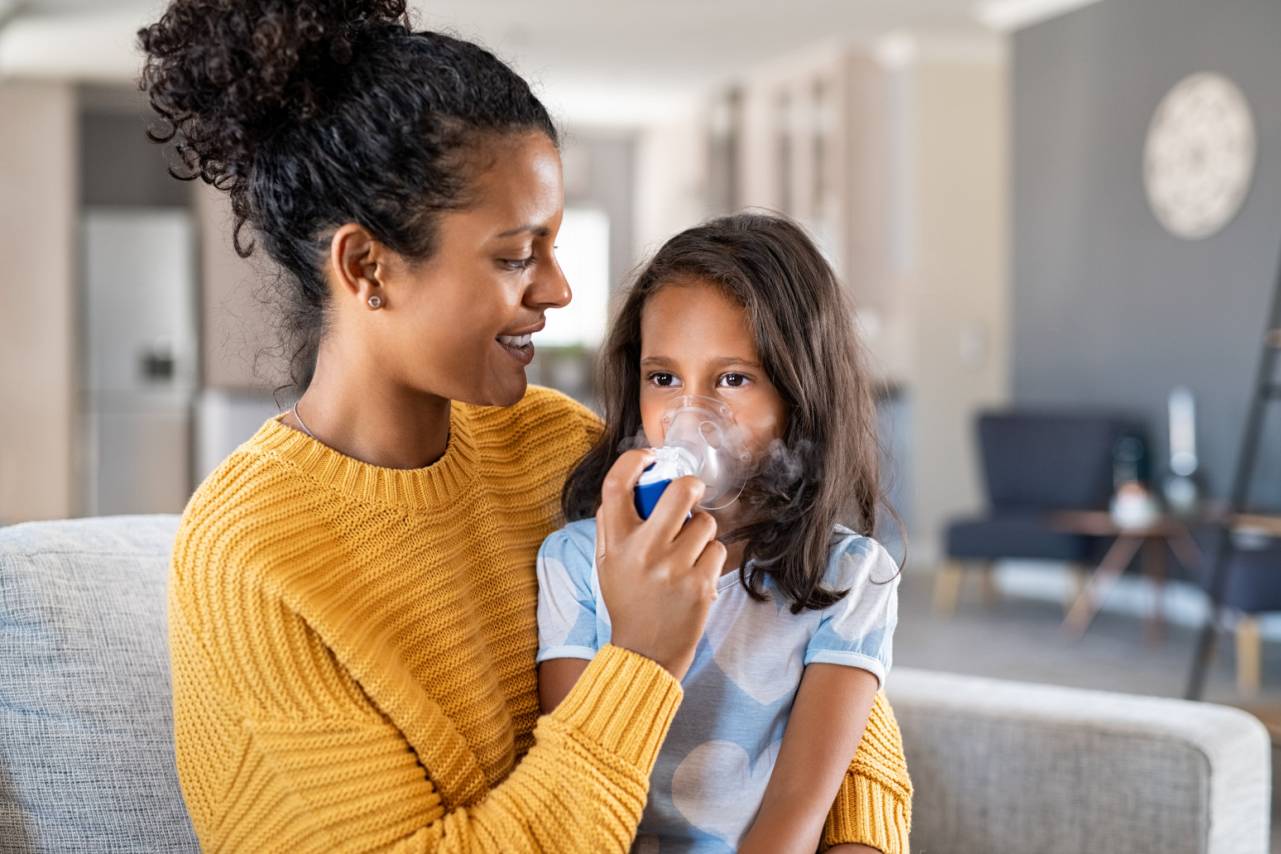 Who We Are
PCMCH provides evidence-based and strategic leadership for perinatal, newborn, child and youth healthcare services in Ontario
COVID-19 Resources and Information
COVID-19 Resources and Information
Visit our COVID-19 resources for reliable evidence-based care guidelines and information for healthcare providers, pregnant individuals and families
Safe Administration of Oxytocin
Safe Administration of Oxytocin Guideline Report
PCMCH's Oxytocin guideline report outlines best practice recommendations for the safe inducement of labour with oxytocin
Transition to Adult Care Toolkit
Transition to Adult Care Toolkit
PCMCH's Toolkit supports Children and Youth with Medical Complexities transition their care to Ontario's adult healthcare system
Clinical Handbook for Paediatric Asthma
Clinical Handbook for Paediatric Asthma
This updated handbook provides guidance for emergency department (ED) and in-patient management of paediatric asthma
Prenatal & Pregnancy Care During COVID-19
Information and resources for healthcare providers, patients and families
Healthy pregnancies, babies, children and families
for lifelong health in Ontario.
Acknowledgement of the Land and First Peoples
PCMCH is grateful for the opportunity to work on the territory of the Haudenosaunee, Wendat and Anishinaabe people, which is governed by the Dish with One Spoon Treaty. Today, Toronto is home to Indigenous Peoples from across Turtle Island, whose practices of health and well-being have been in place in this territory since time began. PCMCH is committed to, and acknowledges responsibility for, building and improving relationships with First Nations, Inuit and Métis peoples.